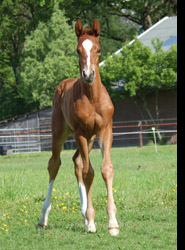 If after reading about this wonderful stallion you are interested in breeding your mare(s) to Kasparow we urge you to contact us or if you live in Germany or Austria contact Kiki Eicke of the Eicke Hengststation (+49 171 620 72 19 )
For all countries in the EU we can deliver fresh semen within 36 hours. Per country we would have to talk about the details but please know that we will do everything within our power to get fresh semen in your barn on time.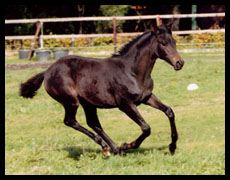 All transport costs of the semen will be added to the breeding fee.
For countries outside the EU we can deliver frozen semen but again we would have to talk about the details. Each country has his own special rules and regulations. Please contact us I'm sure we can find the right solution!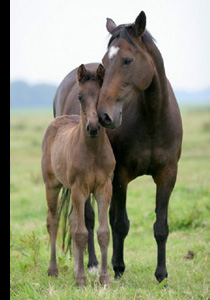 Breeding fee for EU is € 850,- the first € 400 will be charged with the first insemination. After the mare is 90 days in foal we will charge you the other €450,- (semen transport costs and taxes are not included)
The fee for frozen semen differs per country because of all the rules (some countries require extra treatment and tests) we would have to make a special price for your mare. Please contact us, you can find a (cell) phone number and E-mail address on the contact page.